 Opening hours   •   How to get here   •   Tickets   •   Services
May
Sa. 11:00-18:00; Su. 11:00-17:00
other days only for groups by the reservations:
museumrail@suhtlus.ee
+372 527 2584
June–August
The museum is opened for everyone!
Mo-Sat 11:00-18:00
Sun 11:00-17:00
September
Sat 11:00-18:00,
Sun 11:00-17:00.
On week-days only for groups by the reservations!
October
Only for groups by the reservations:
museumrail@suhtlus.ee
+372 527 2584
Estonian Museum Railway is located at the Pärnu county in the south-western part of Estonia, 17 km's from Pärnu to north-west in Lavassaare settlement between the bogs. There are three possibilities to reach us:
To go from Tallinn via Pärnu-Jaagupi and Vahenurme
turning right at Tallinn-Pärnu road to Pärnu-Jaagupi;
To go via Nurme and Jõõpre
turning right at Tallinna-Pärnu road before the bridge of Sauga River;
To go from Pärnu via Audru and Jõõpre.
The last way is the longest from Tallinn but it is the best being the only entirely paved road.
By bus
NB! Bus drive to museum and back only by reservation on phone number +372 507 42 67.
The bus line from Pärnu to Railway museum, buses No. 54-1 and 54-2. 
Buss stop: "Raudteemuuseum"
Bus schedule is valid from 01.05.–31.10.
From Pärnu
10:30, 12:30, 14:30
From museum
13:32, 15:27, 17:27
Adult
10 €
---
Pensioner
6 €
---
Child older than 6 years
5 €
---
* Free entrance and services for children up to 5 years!
For groups
50 €
---
Tour guide service is available only by reservation minimum 7 days in advance.
round trip
---
Adult
18 €
Pensioner
14 €
---
Child over 6 y  
10 €
---
Family
35 €
---
* Free entrance and services for children up to 5 years!
For groups with 30+ persons -10% discount
For groups with 40+ persons -20% discount
Between June and September (incl) the museum train operates regularly on 2 km track between museum in Müramaa and Lavassaare village. The rain operates weekly on Saturdays and Sundays (in September on Saturdays only). Departuring in front of the museum, the trip lasts for 25 minutes.
---
June–August
September
Sat
Sun
Sat
Sun
---
12:00
12:00
12:00
–
13:00
13:00
13:00
13:00
15:00
15:00
15:00
15:00
16:00
16:00
16:00
16:00
17:00
–
17:00
–
---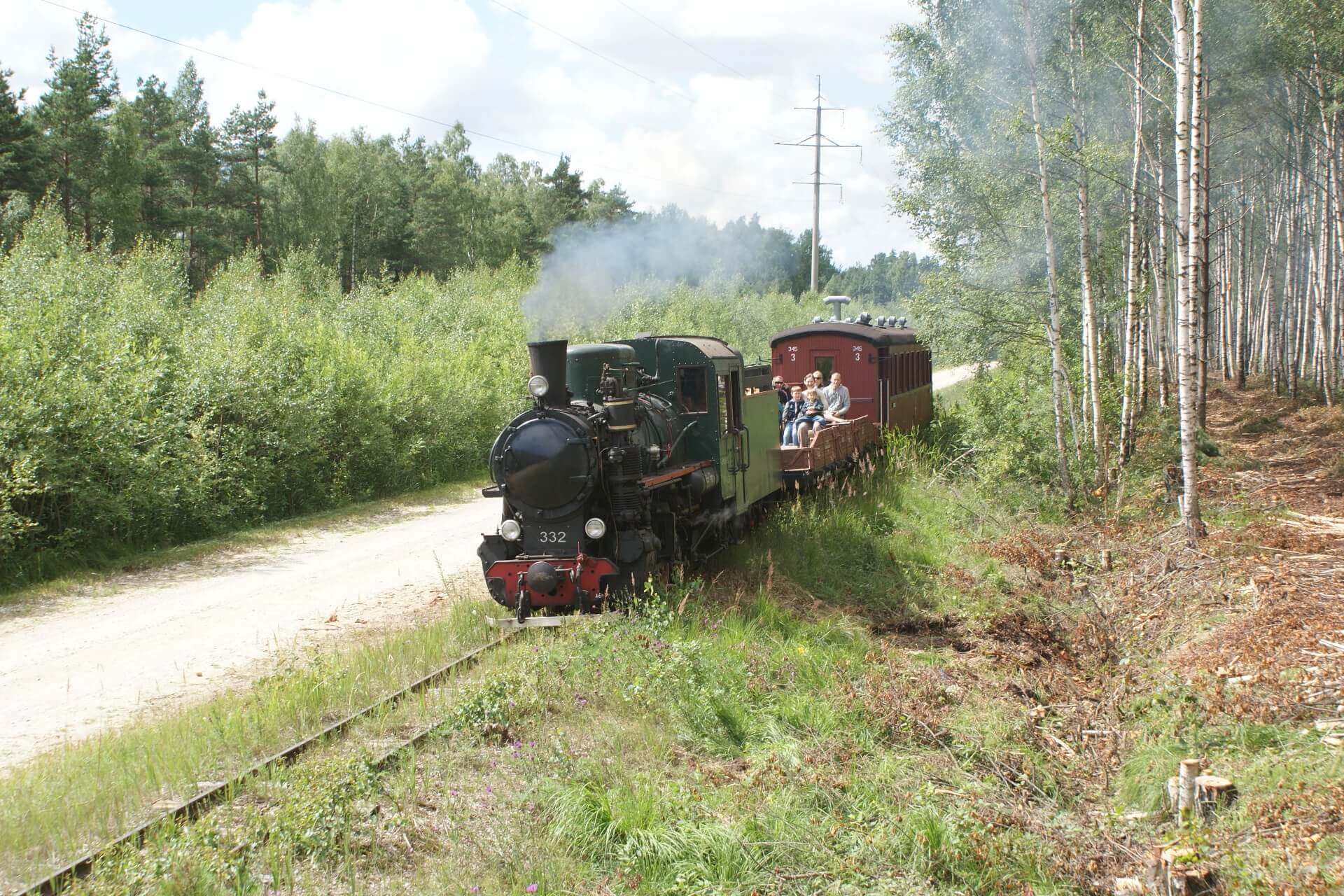 A great opportunity to celebrate birthdays and other happenings together with the museum services.
Ask for a quote!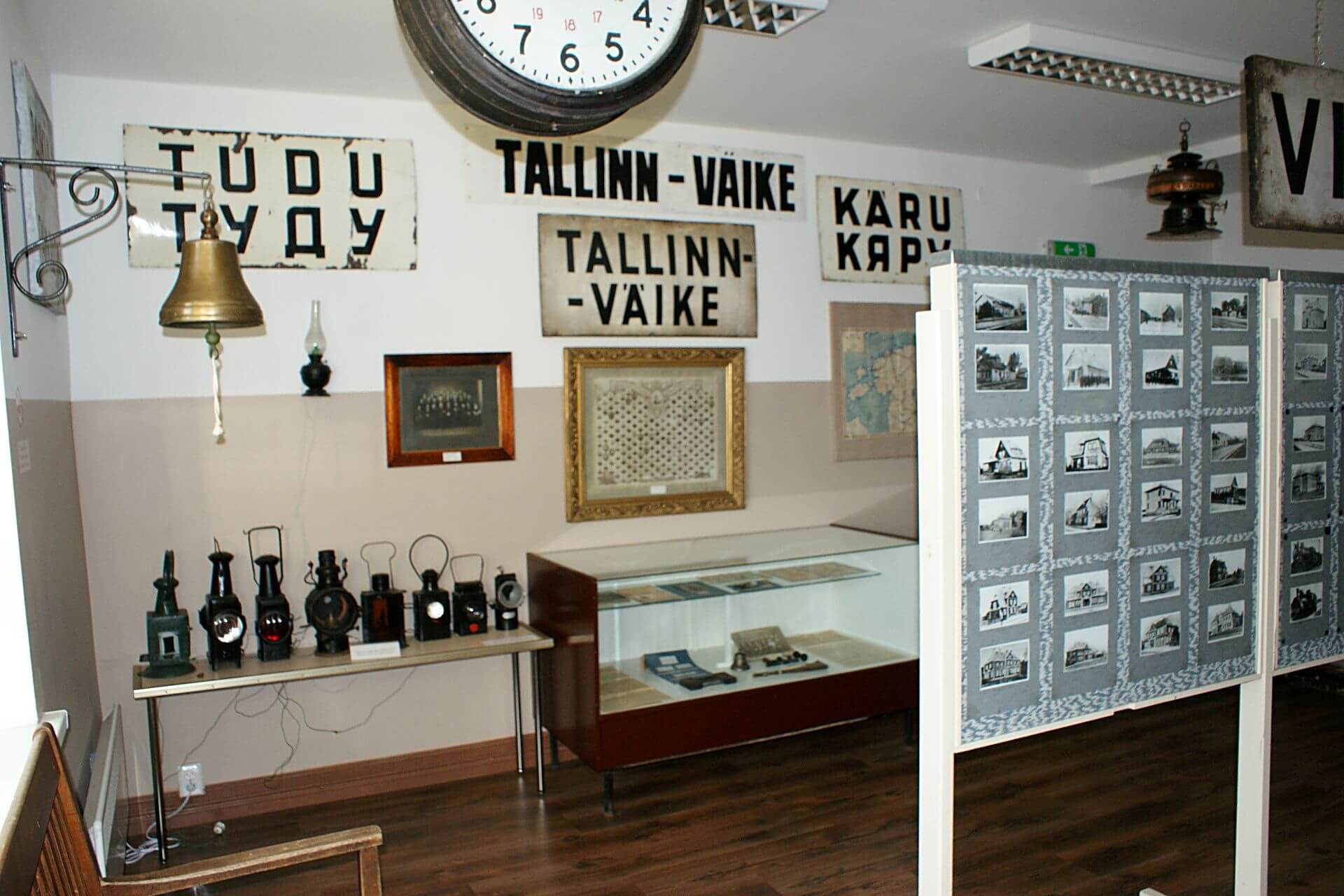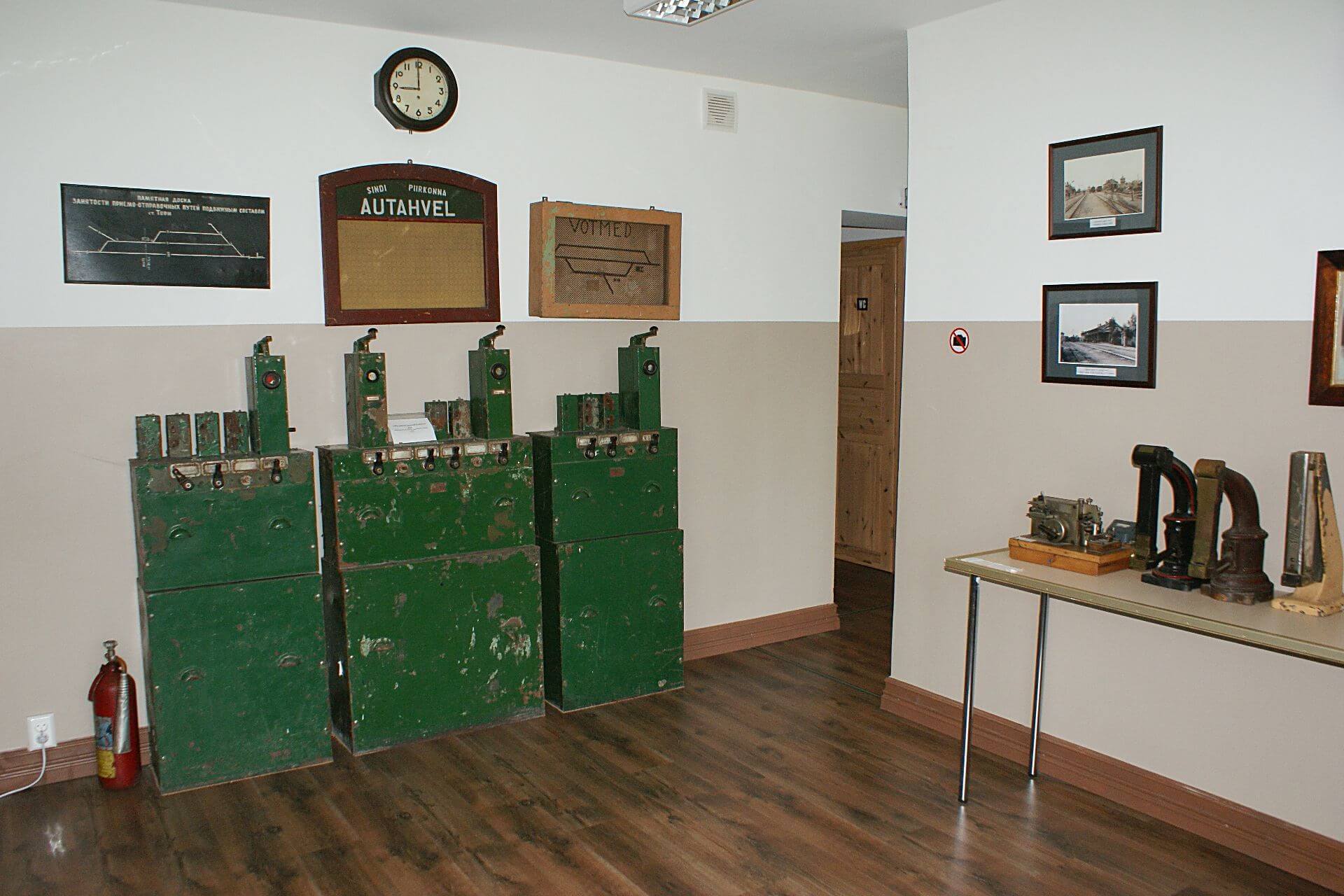 Goodwill agreement to ensure safety during the COVID-19 outbreak
At a service provider who has joined the Goodwill Agreement, you can be sure that:
The visitor's code of conduct and information on the Covid-19 virus prevention activities implemented by the service provider are available for all clients;
all employees are aware of the guidelines for preventing the spread of the virus and follow them in their daily work;
the indoor ventilation system is working properly;
there are enough disinfectants, they are available in places visible to everyone;
frequently touched surfaces are cleaned and disinfected regularly;
employees and guests are required to wear a mask or alternative personal protective equipment in accordance with applicable national regulations;
the possibility to maintain the necessary distance both with each other and with the service providers is ensured;
people with signs of illness are not allowed to be in public places or in the service area;
people who have come into contact with a client or employee with signs of illness are informed of the exposure without disclosing personal data;
the service provider participates in COVID-19 prevention webinars organised by Enterprise Estonia.